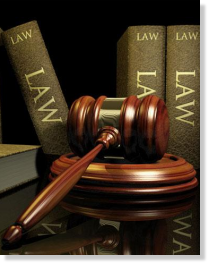 CLIFTON INSURANCE AGENCY, INC has the knowledge and experience to offer the very best Attorney Liability Insurance available. We work with thousands of individuals and large firms nationwide and continue to offer quality coverage at the most affordable rates available. We will submit your request for Attorney Liability Insurance to every available market in the U.S. All carriers are "A" Rated and have the added benefit of "Defense outside the Limits of Liability coverage." Please contact us today and …
We look forward to your business.
"Attention Attorneys" Clifton Insurance Agency, Inc has developed the most amazing platform for Attorney Liability Insurance. By submitting your information below you will utilize our services and be able to gain access to all of the "A" Rated carriers that write Attorney Liability Insurance policies. There is no need to contact multiple agents as we are the "one stop shop" for the most comprehensive Attorney's Liability Coverage in the U.S.
Submit the online form below to request a quote or call 877-212-4368 for immediate assistance